Easy Creation of Websites using UliCMS
UliCMS is the ideal platform for developing small to medium sized websites. The software combines incomparable stability in an Open Source CMS environment, with low maintenance requirements and ease of use. With UliCMS you can use your time as a webmaster for your project. You don't have to waste your time for maintaining your CMS.
This internet proven content management solution packs in all the functionality your business needs today and in the future of the Internet, including Access Control List, good extensibility and WYSIWYG content editing using CKEditor. It's the rock solid content management solution you'd expect from UliCMS.
Usage of the World Wide Web is moving more and more from local desktop computers to mobile devices.
This is why UliCMS offers special features to optimize your web site for mobile devices.
News
Listed at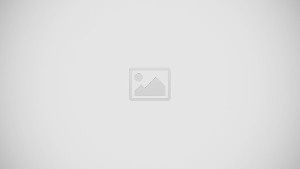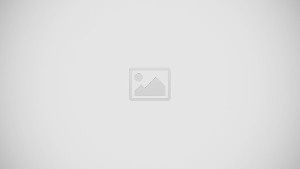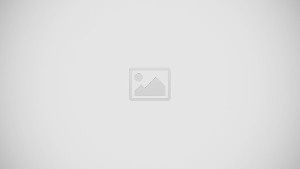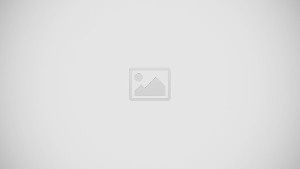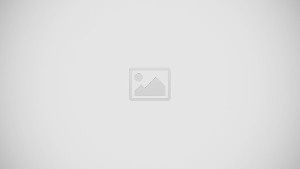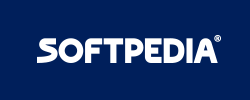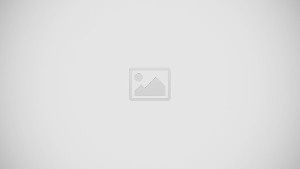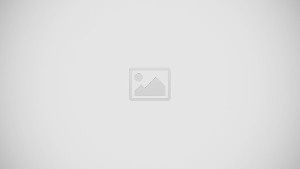 Don't click this link